A Suchy MIPS own media library with helpful videos about different topics.
If you need visual guidance on, for example, setting up our fail-over plugin, then you've come to the right place.
Feel free to take a look around and if you have any unanswered questions, please feel free to contact us.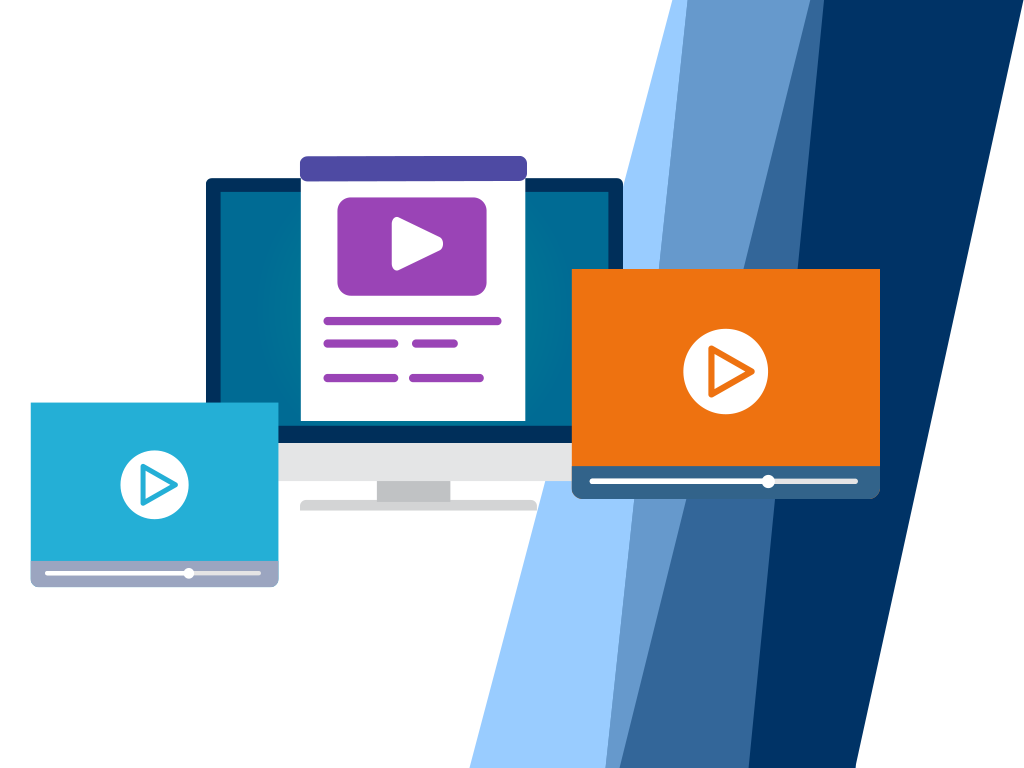 The BENS Print Server
In this video you can get a first impression about the BENS Server by means of an application example.
BENS Lite
In this video you will be introduced to BENS Lite and its functionalities.
LoadBalancing & Failover
In this video, you will be shown the load balancing tool, which ensures an even load on multiple printers and provides failover functionality.
Monitoring Tool
In this video you will be shown the BENS Monitoring Tool, with which you can monitor your printers via a WEB interface on the BENS Server. In addition to the display messages, the current print progress is also shown with a page counter.
Label printing
In this video you will see our solution for serialized label printing on EPSON TM-C3500 color printer.
PDFFormFill
In this video you will see the automatic filling of forms, which were previously stored on the BENS server as PDF files, with variable data. In a concrete use case, the creation of PDF labels with Adobe Acrobat DC is also presented.
EPSON2PCL
In this video you will be shown a custom workflow to convert EPSON print data universally for PCL printers.
Hotfolder
In this video, the netdisk/hotfolder function of the BENS print server is shown. In a concrete application example, the setup of a hotfolder as well as its use is explained.
PDF2PSM
This video shows you how to create Postscript macros (overlays) from PDF files independently with the Windows application PDF2PSM and how to load them into the BENS macro repository afterwards. In an application example it is shown how such overlays are automatically combined with print data in daily use (e.g. letterheads, general terms and conditions, logos, etc.).
Macro & CC
In this video you will see a sample workflow with the Macro and CarbonCopy plugin. Examples are used to show how overlays are created from XPS templates and how configurations are generated. Finally, the finished printout is presented.
FollowMe
In this video you will be introduced to the BENS plugin for FollowMe printing. The example shows how printouts can be picked up at the printer of your choice.
BENS PP Spool
In this video, you will be introduced to the BENS spool system for production systems. Interesting functions like print preview, page exact reprint or the print of selected spool files on selected printers are presented.