General
The company Suchy MIPS has existed for over 30 years. It was founded in January 1990 in Munich as a sole proprietorship and in 2015, after the company headquarters was moved to Prinzregentenstrasse 128, it was seamlessly transformed into the current Suchy MIPS GmbH.
Since the beginning, the company has been engaged in the development of solutions for printing and document management. This includes generation, preparation, adaptation and conversion of print data, distribution of documents, document workflows, finishing, etc.
The main business areas are:
Services
Consulting
Development and distribution of server operating system for printing and document management
Development and distribution of software products for printing and document management
Development and distribution of barcode solutions
Support
With the exception of a plugin for printing IPDS and AFP data, the company offers only its own products, developed and supported by its own team.
Product portfolio
On-the-fly barcode generators for SAP systems, programmed in ABAP – SAP's own programming language: RBarc+ (1D barcodes), RBarc/QRCode, RBarc/Datamatrix, RBarc/PDF417, RBarc/OMR. All generators can be used with SAPscript, Smart Forms and Interactive Forms.
Available as lite and standard hardware appliances and as a virtual, scalable appliance for VMWare and Microsoft Hyper-V. All expressions of the BENS server offer a standard server for various outputs. The virtual server also offers a multi-user spool system for high-volume production printing systems.
Barcode filter, Prescribe to PCL5 converter, CarbonCopy filter, Macro filter, PDF converter and many more filters and plugins.
Custom Document Workflows for the BENS Server
This area is mainly about automating labor-intensive and error-prone processes for document preparation, such as automatic recognition of document types, sorting and grouping documents, creating reports, storing PDF documents in hot folders and much more.
Further information
The software of the RBarc series is distributed directly. The company has won several thousand customers worldwide for these solutions, e.g. Thyssen Krupp in several countries, Coop in Switzerland, Danfoss in Denmark, Acumed in USA, Asian Paints Limited in China, Drogeria del sud in Argentina, Hella GmbH & Co. KGaA, Continental AG and Allianz in Germany – to name but a few.
The distribution of the products around the BENS Printserver is also done worldwide, mainly in Europe and Asia via distributors and printer manufacturers. Some of our plugins are directly installed or integrated by manufacturers into their printers or software. Among our most important customers with whom we have OEM contracts in this regard are: Konica Minolta in Japan, China and Europe, Lexmark in USA, Canon in Germany, Objectif Lune Inc. in Canada and Australia.
Our most important distribution partners for the BENS Server with its filters and plug-ins are printer manufacturers like Konica Minolta and EPSON as well as system houses like the companies Kappel & Dierolf GmbH & Co KG, Systemhaus Bissinger GmbH and Morgenstern AG.
The first version of the BENS server was introduced in 2004. The server software is constantly being further developed. Currently the fourth generation (G4) is offered. In the last 15 years, several thousand servers have been installed at customers worldwide. The BENS Server is used by small as well as medium, large and very large companies.
The very large projects include, for example, installations at EON with over 3,000 printers and Mahle with currently over 1,500 and targeted 6,000 printers worldwide. The BENS Server is used most frequently (approx. 90%) by companies that operate SAP as an enterprise solution. For the BENS Server, Suchy MIPS received the SAP certification as an Output Management System (OMS) in 2019 and 2022. The solution is listed on the SAP Certified Solutions Directory (tab: "Find Solution", search term: "OMS").
The certificate can be viewed here:

The use of our products is industry-independent and takes place in all sectors: from small and large law firms, to print service providers, banks, insurance companies, to medium-sized and large industries.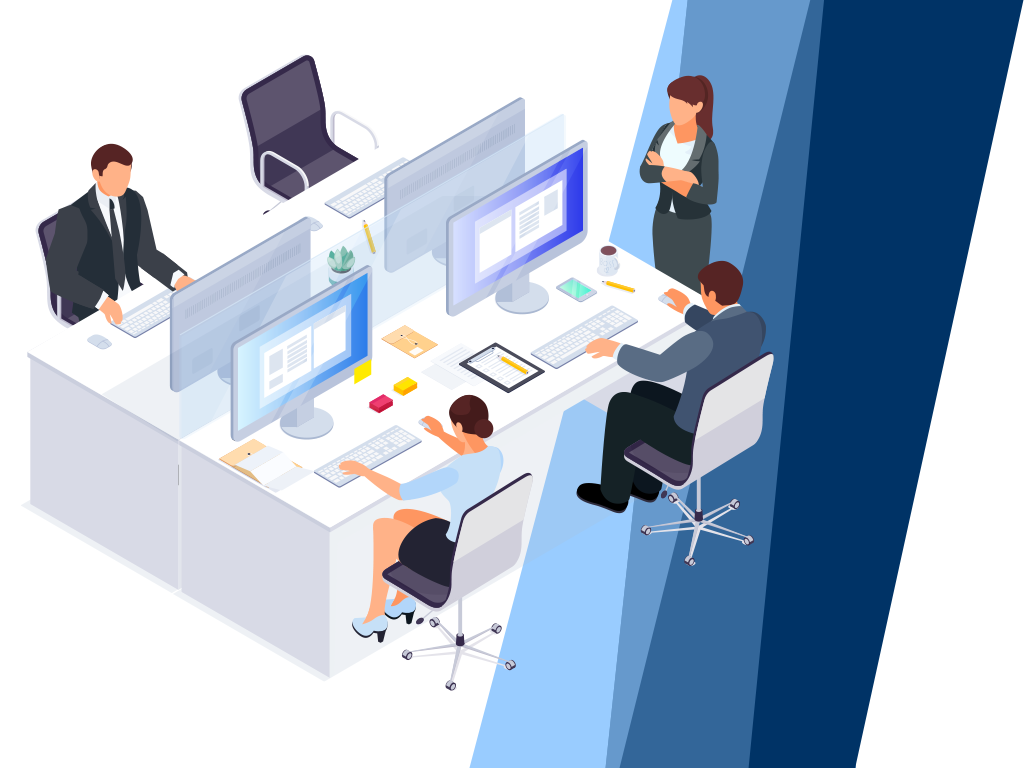 Case Studies
How does Suchy MIPS GmbH deal with a more complex problem? In which environments does Suchy MIPS GmbH operate?
You can get an insight into these questions here.