We offer a range of products related to printing, document management and process automation. Take a look around.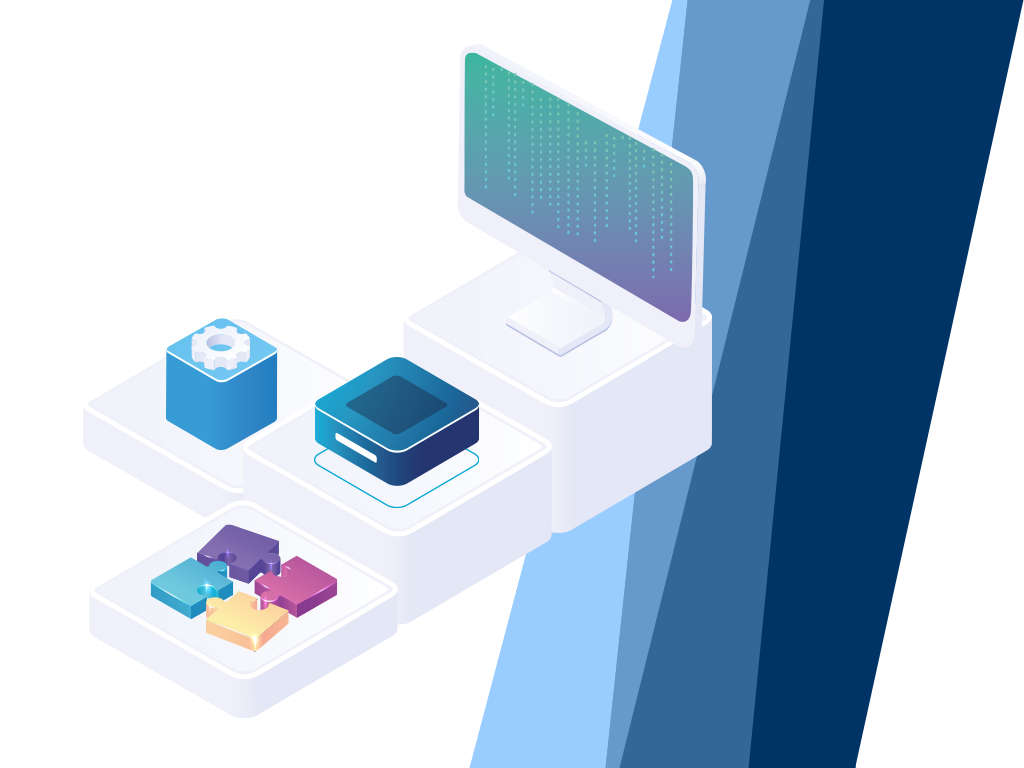 BENS Server – Digitization of documents
BENS is a powerful, flexible and scalable network server that enables process automation in document processing and provides print job and pdf documents management through the use of various programs – so-called filters and plug-ins.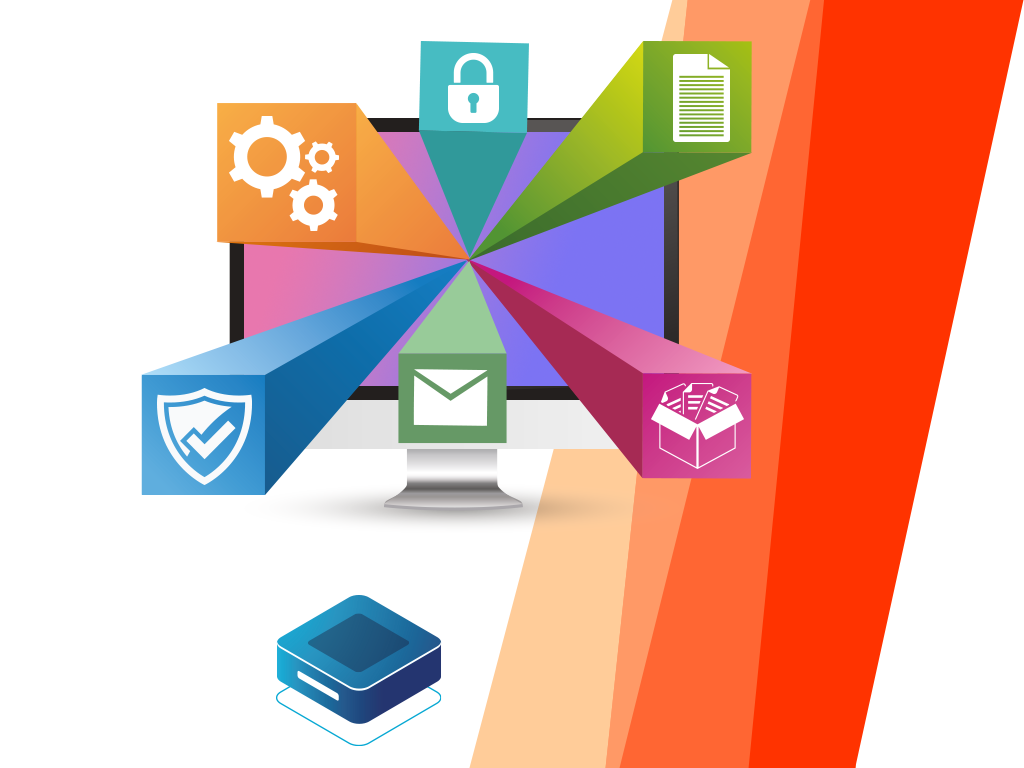 Standard and custom filters und plugins
The BENS Server is excellently suited for the process automation of document processing.
With BENS filters and plugins, print data as well as PDF files, graphic files and e-mails can be processed.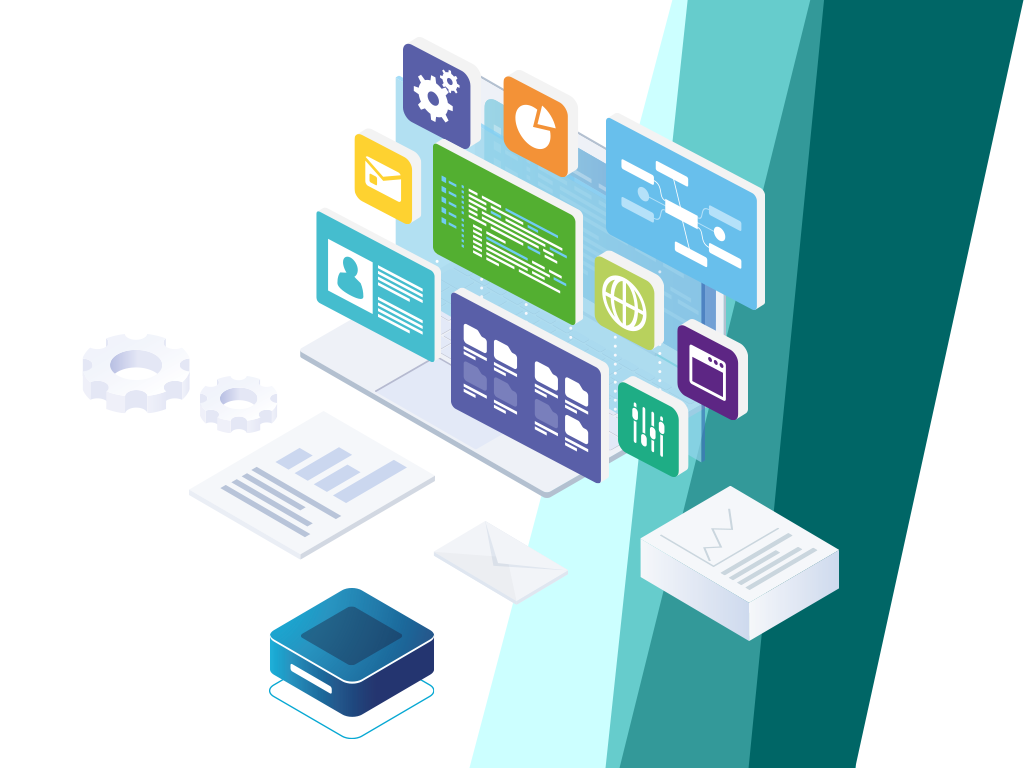 Barcode Filter for the BENS Server
The BENS PCL Barcode Filter is a filter that generates barcode images from PCL commands and inserts them into the PCL5 print data stream.
Many applications, such as ERP systems, use such PCL commands, so that BENS can be used as a plug&play solution for all PCL printers in such systems.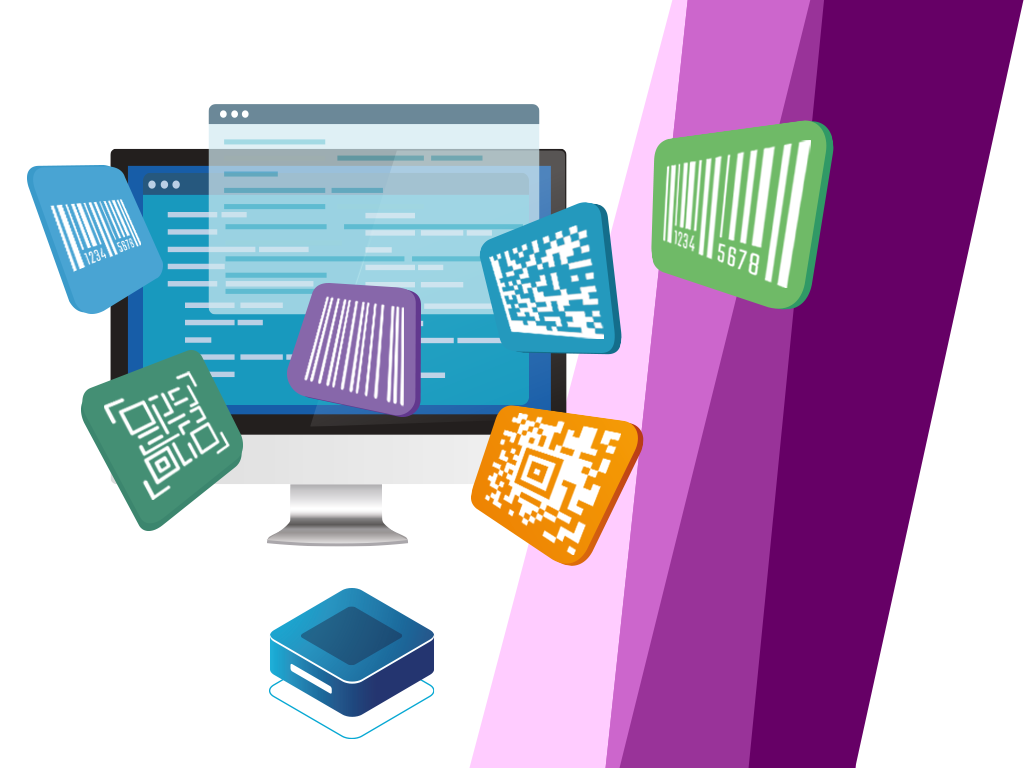 Printserver for Production Printing
With BENS PP Spool you control and manage the entire document production process. The user-friendly client gives you an overview and full control over the production print processes in your company.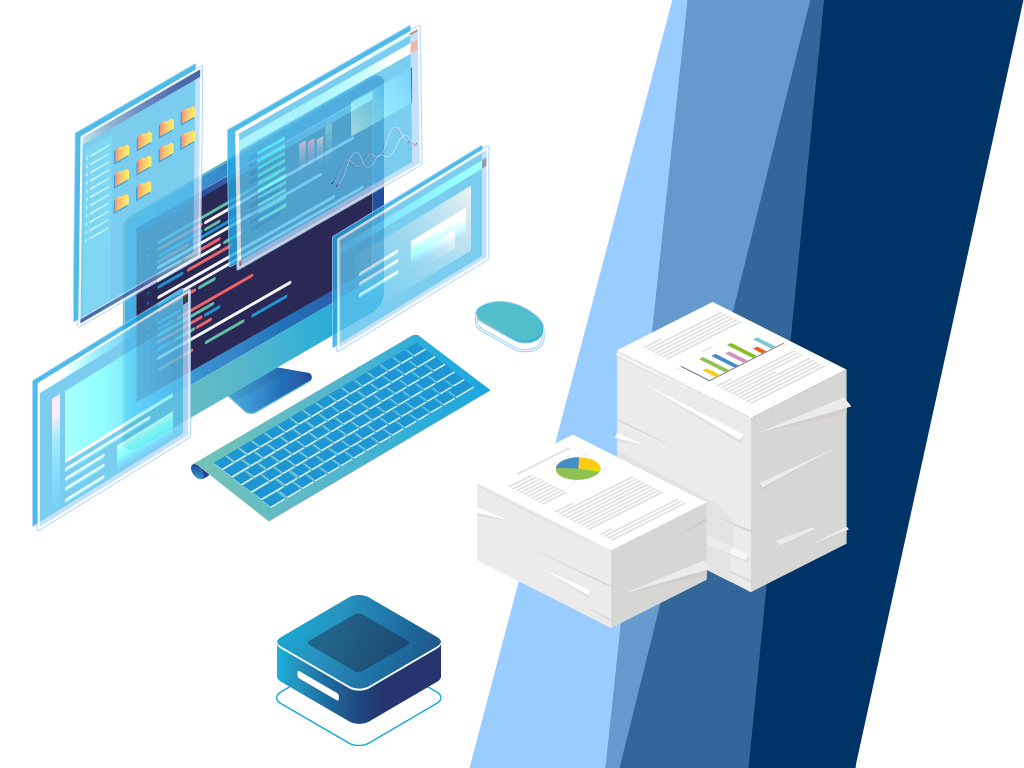 BENS Printserver as SAP certified OMS
Suchy MIPS GmbH offers the BENS Printserver Plugin "BENS OMS/BC-XOM", which turns the server into an Output Management System for SAP systems.
The BENS OMS system has been tested by SAP and has received the SAP INTEGRATION CERTIFICATION.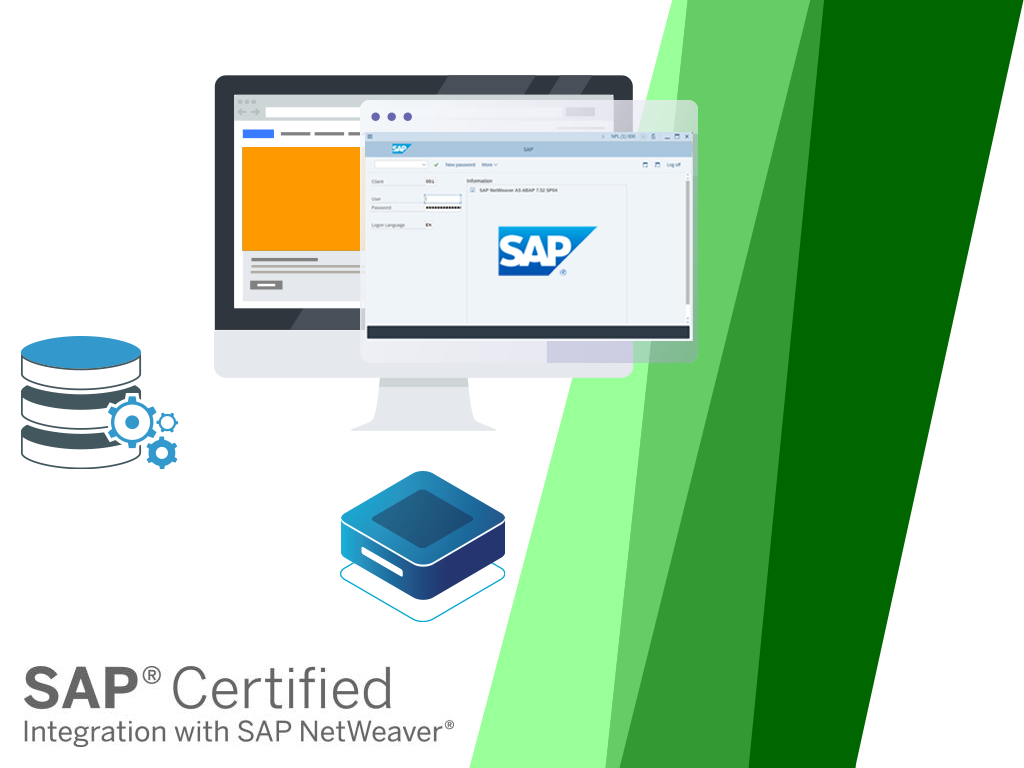 Barcode programs for SAP systems
All RBarc programs are written in ABAP, the programming language of SAP, and are compatible with all ABAP-based SAP systems. The compatibility starts with old R/3 systems and goes through mySAP ERP and SAP ECC or SAP NetWeaver up to SAP/4HANA.