For all those who need help and support.
Here you will find interesting knowledge, informative videos, downloads  as well as a lexicon.
If you still have questions, please contact us.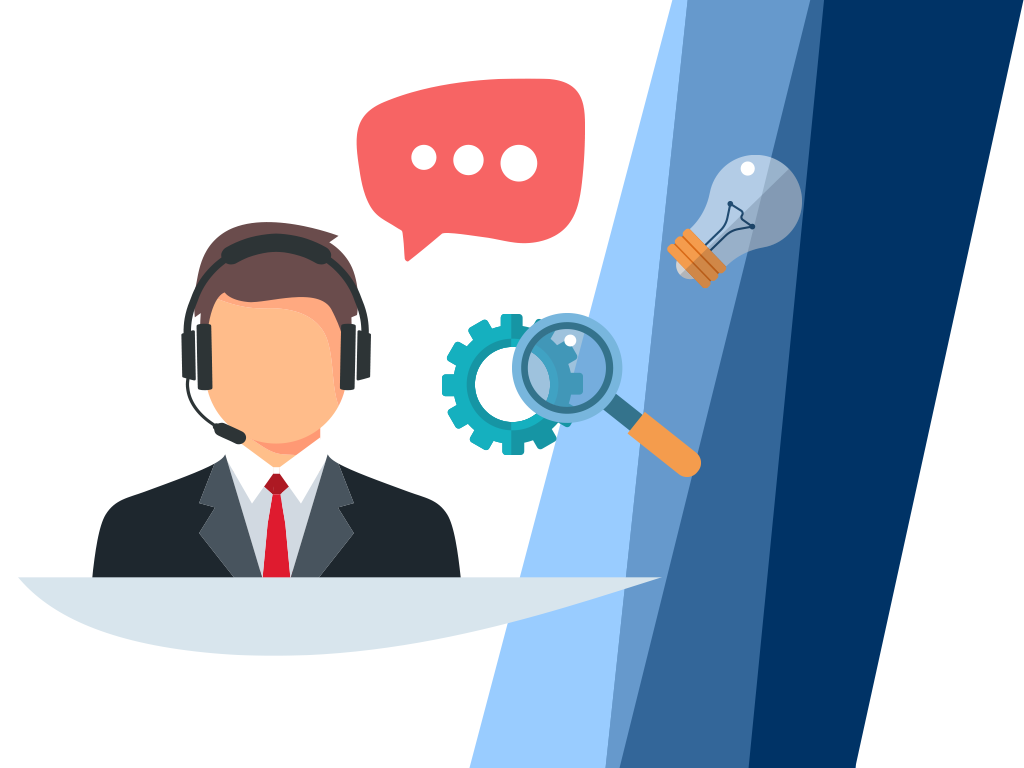 A Suchy MIPS own media library with helpful videos about different topics.
If you need visual guidance on, for example, setting up our fail-over plugin, then you've come to the right place.
Feel free to take a look around and if you have any unanswered questions, please feel free to contact us.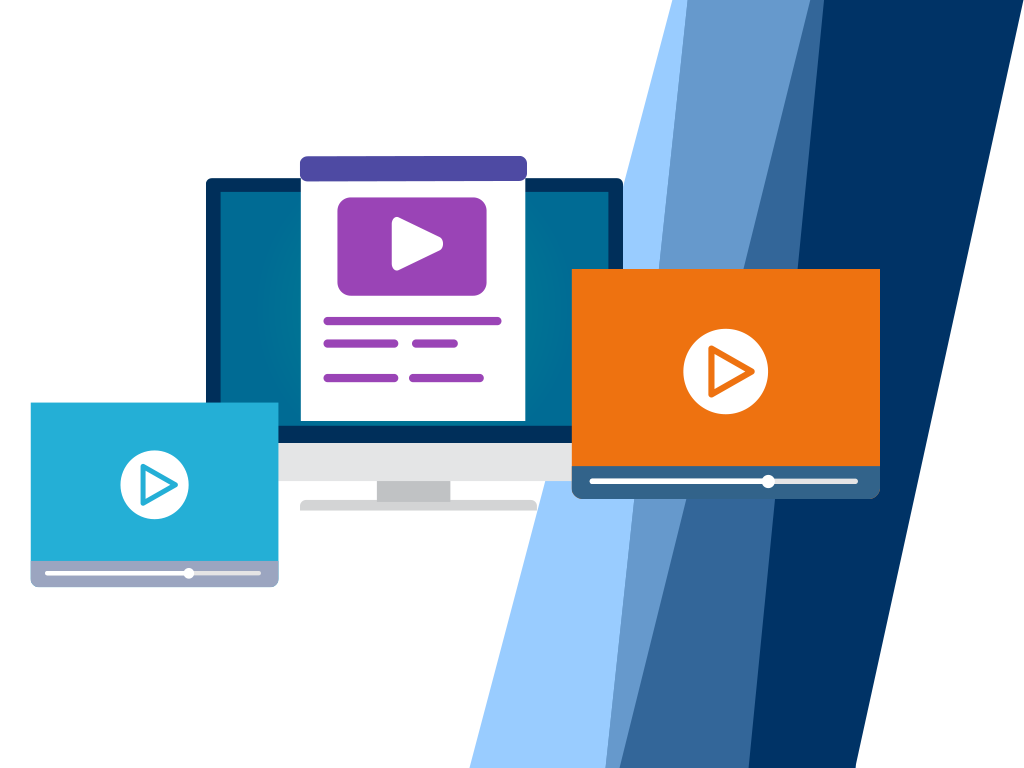 Here you will find short instructions in video format.
These are tutorials for various actions on BENS, such as "How to define a selected print destination".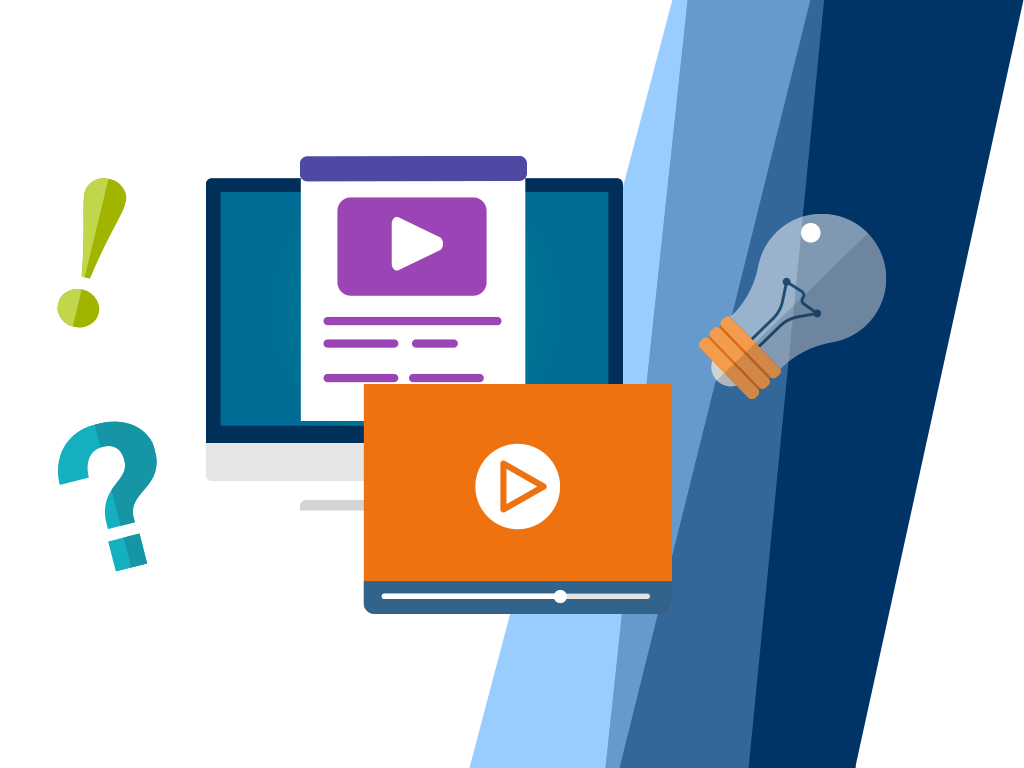 Downloading the software is free of charge, with no signup or registration requirement.
The free trial versions of the software come with full manuals in PDF format.
If you have any questions, please contact us.
During the trial period you will enjoy our free support.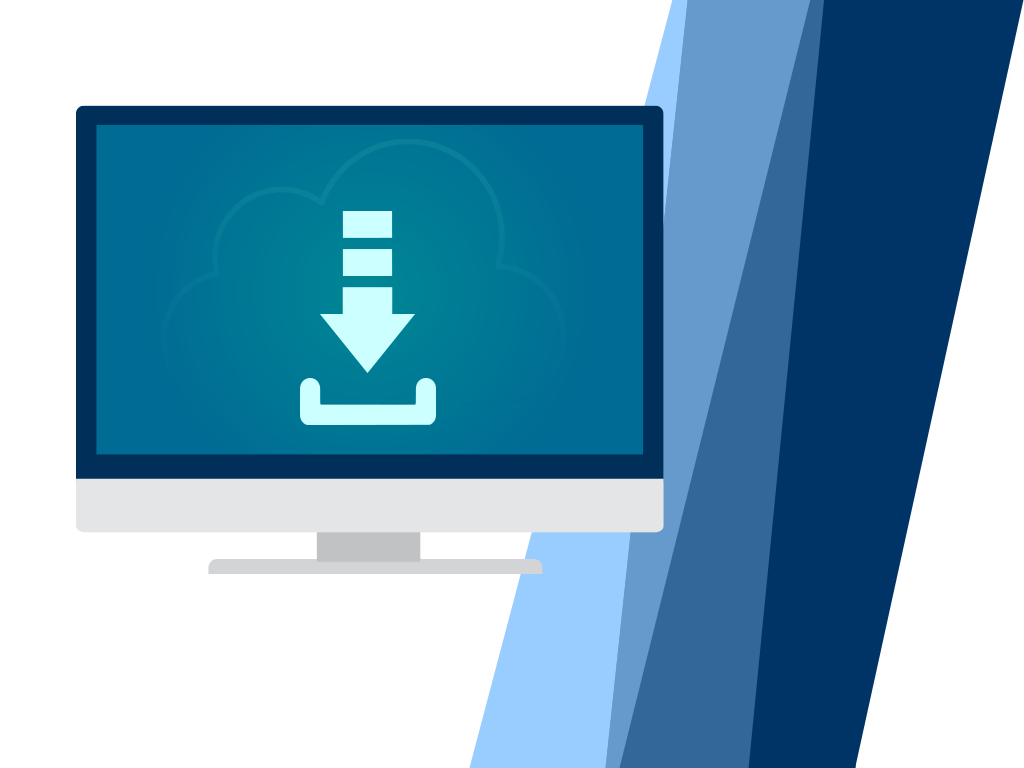 In our online encyclopedia we have collected many keywords with explanations about barcode, printer languages and document processing.
Above all, you will find useful information about various terms related to the above-mentioned topics.